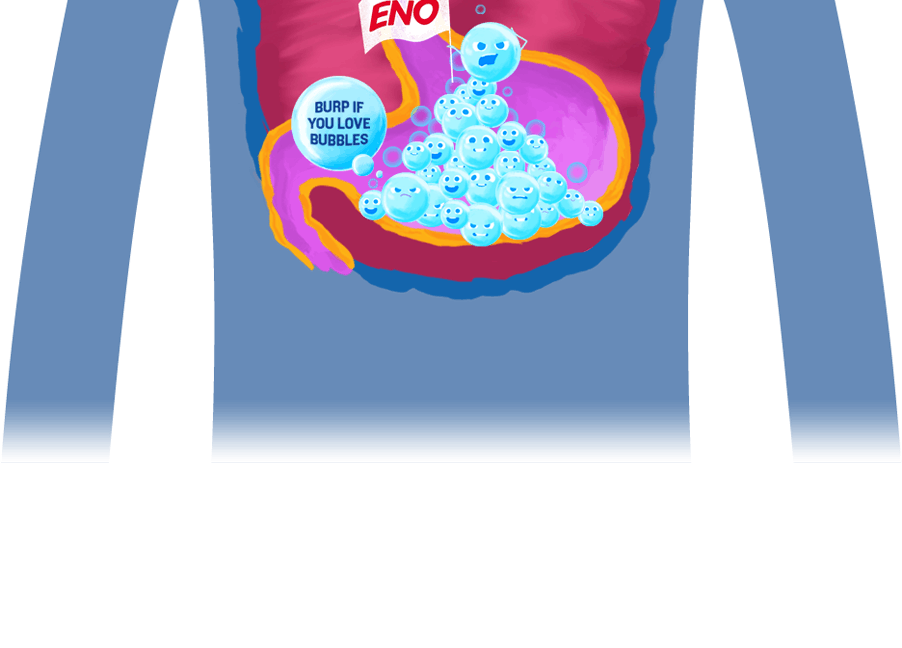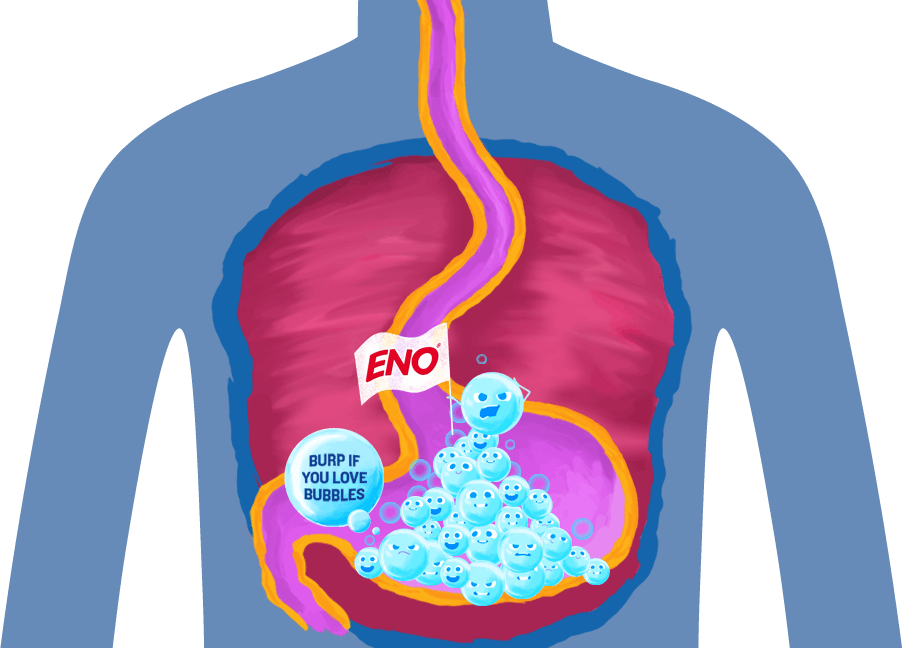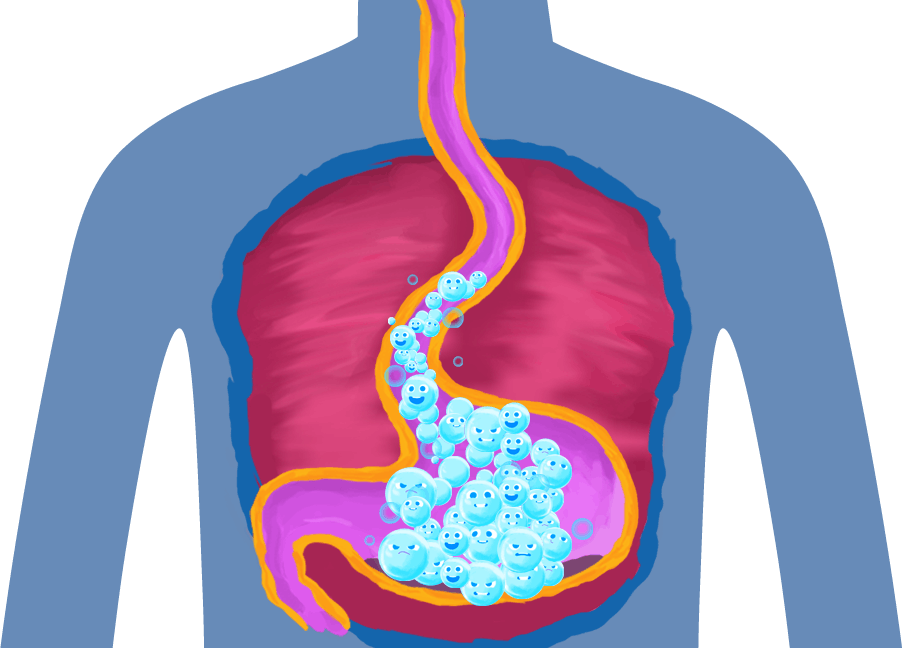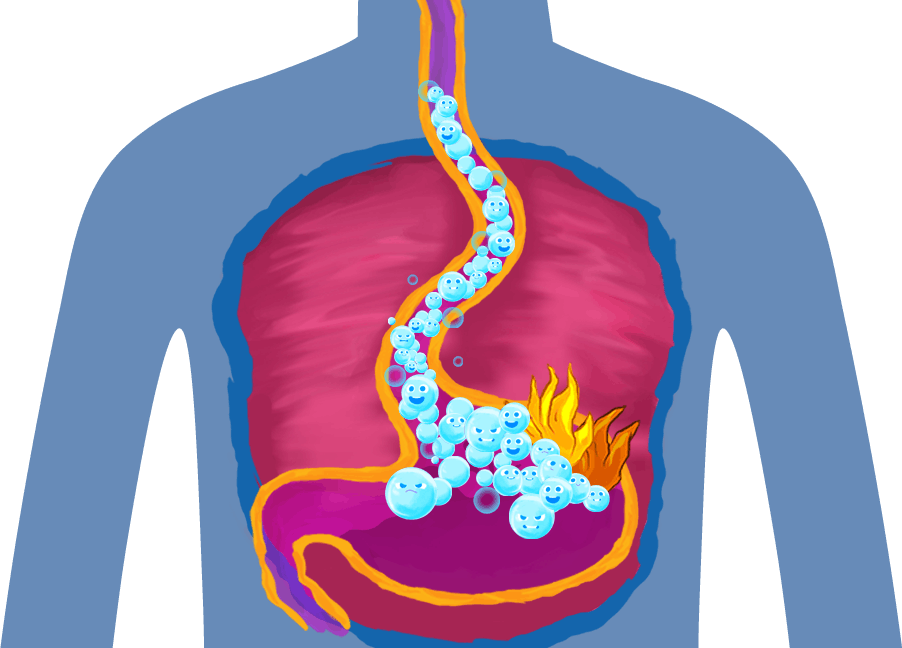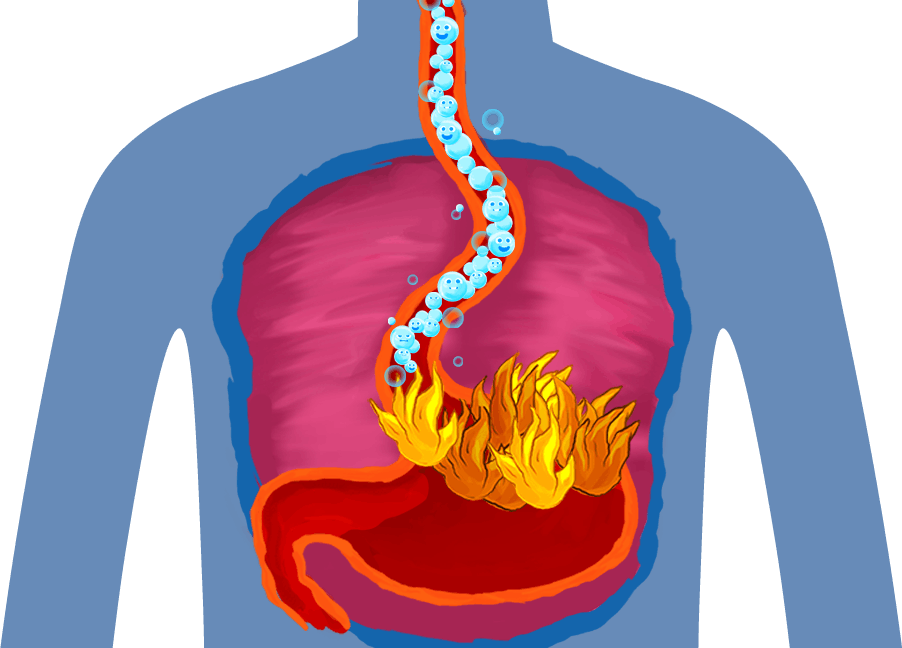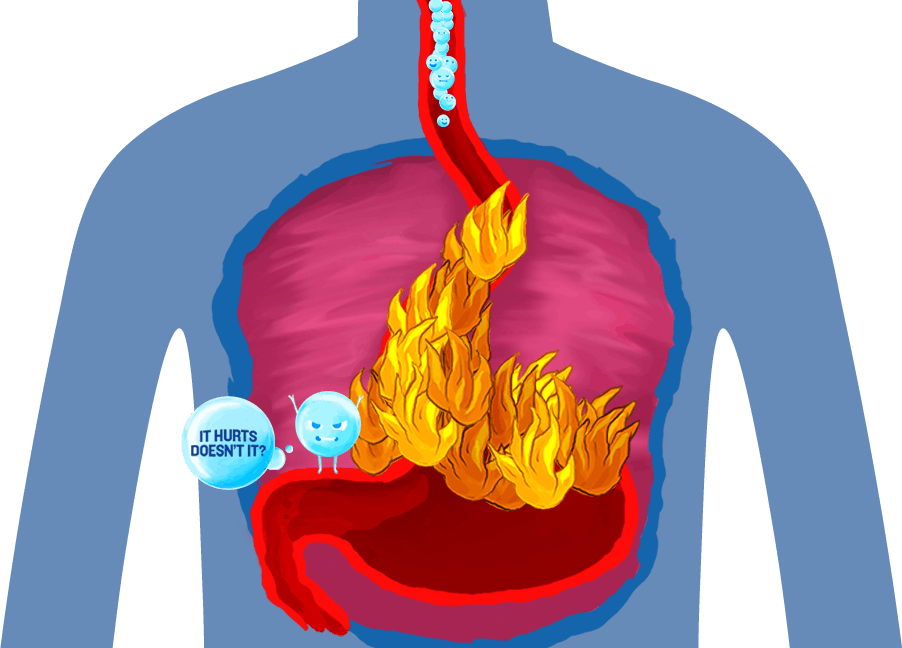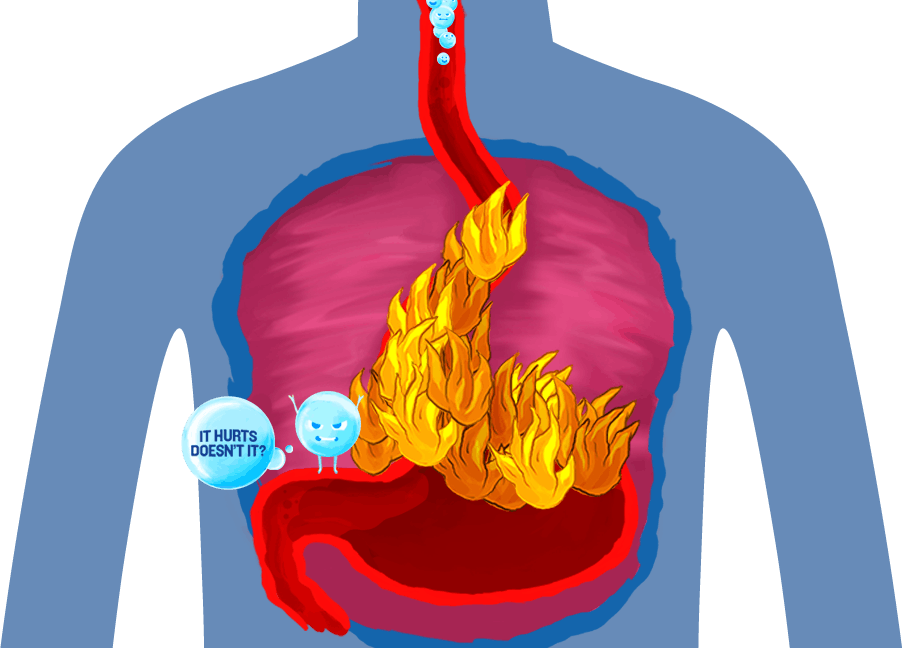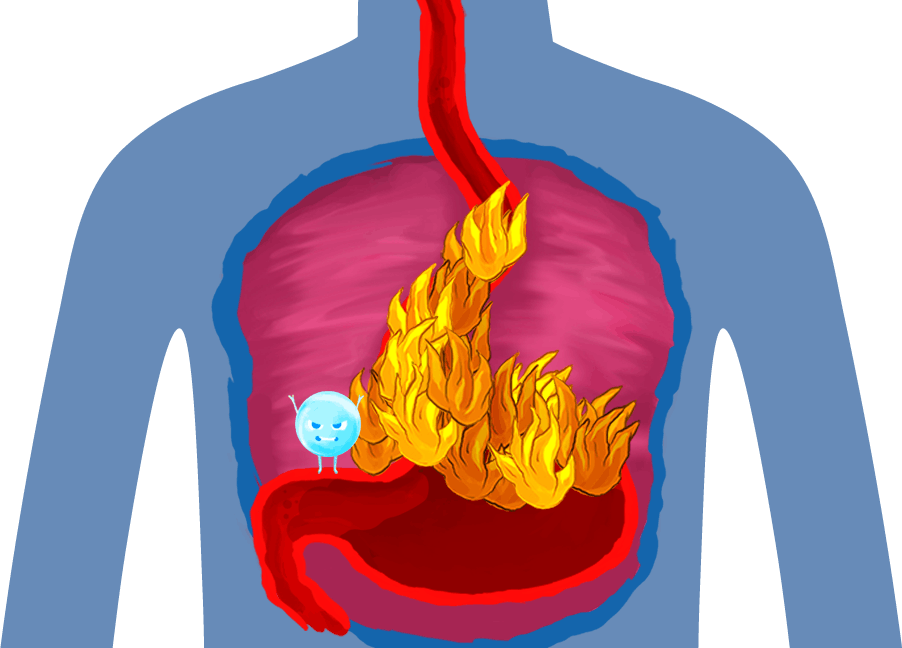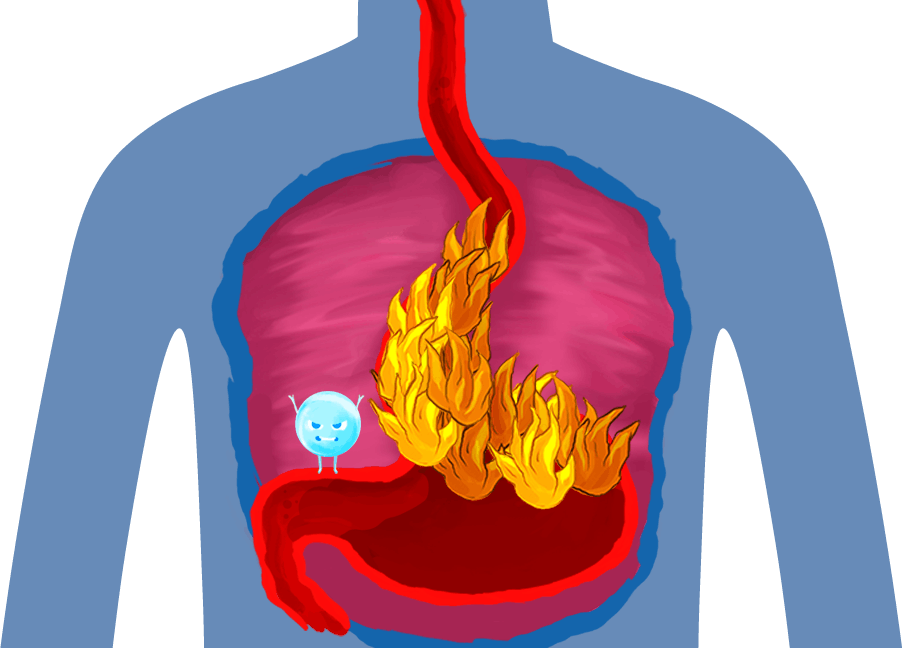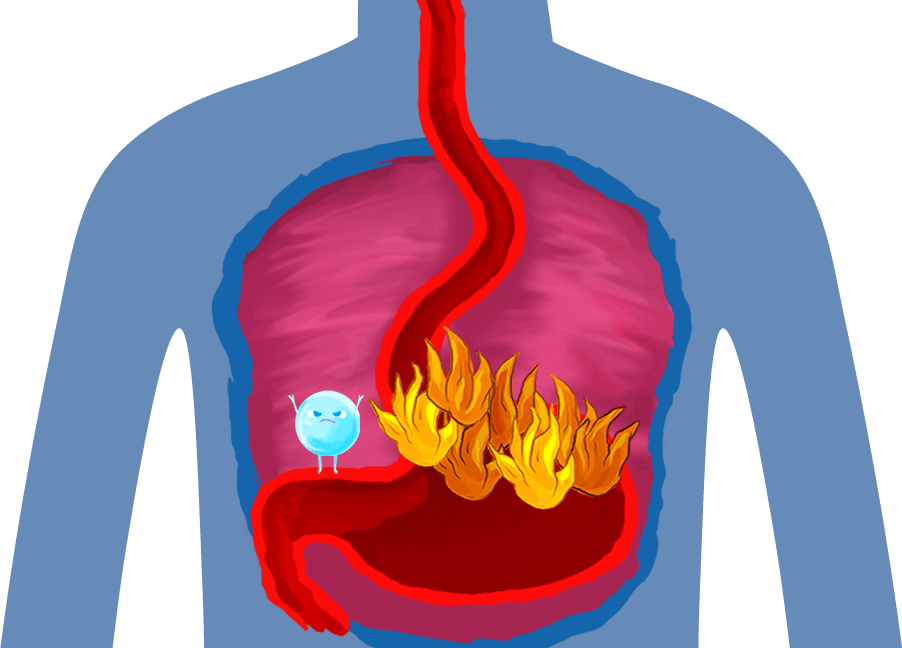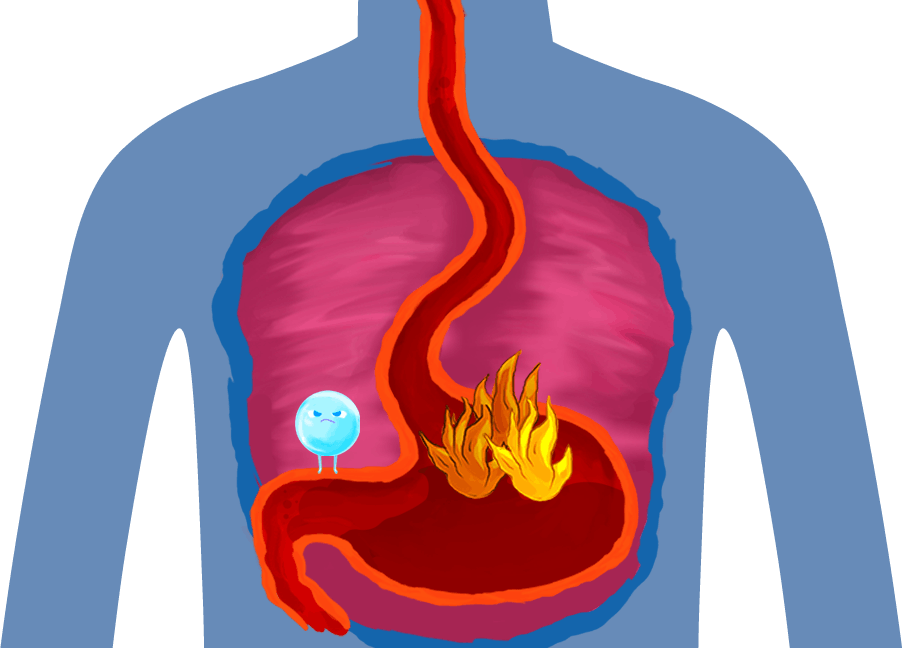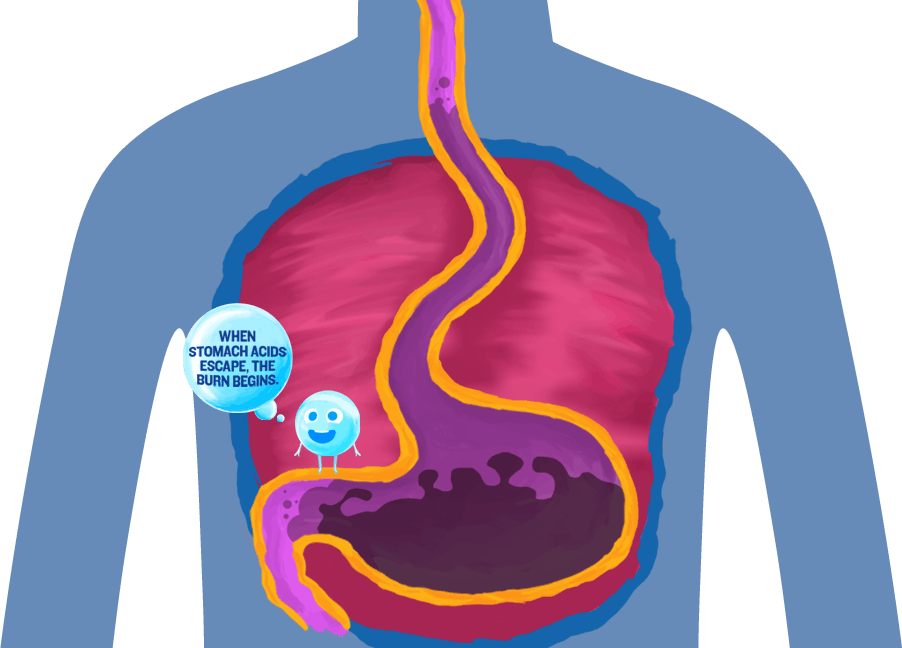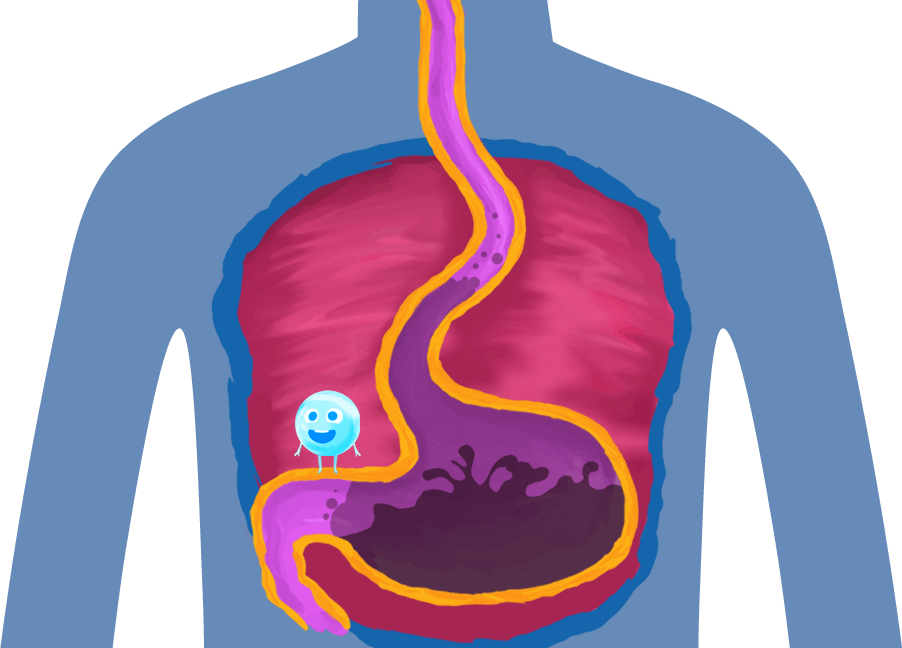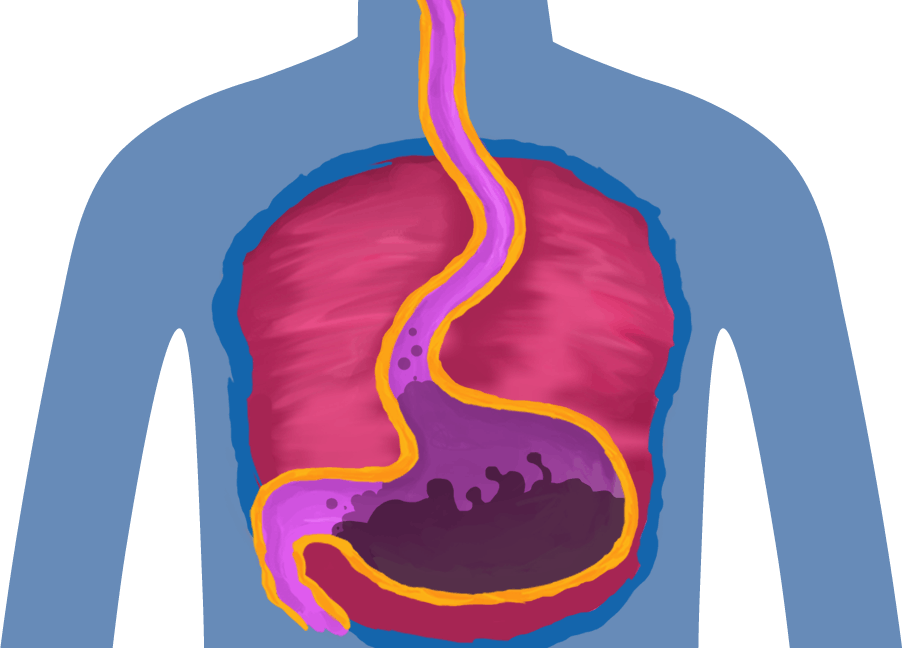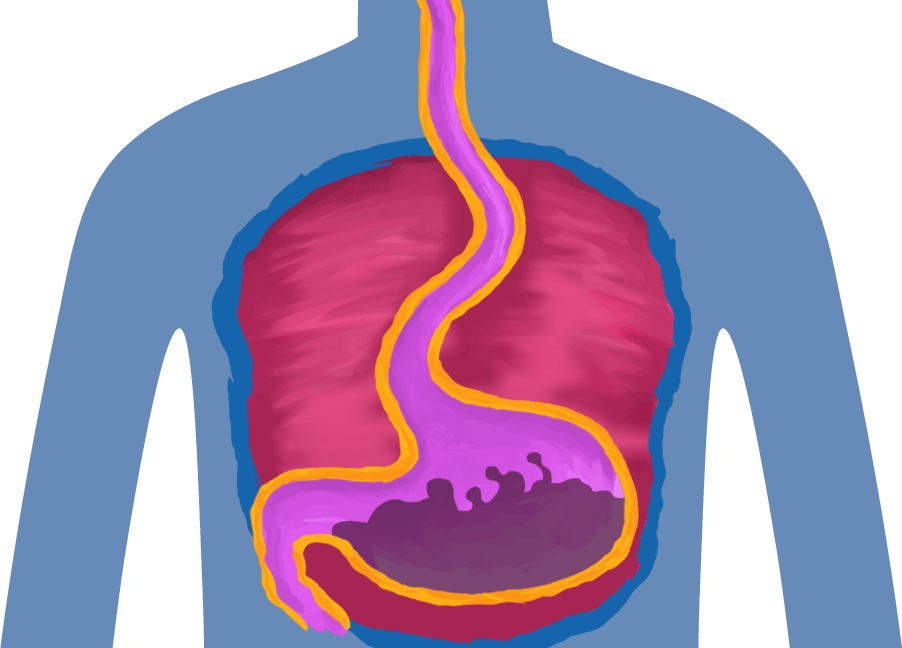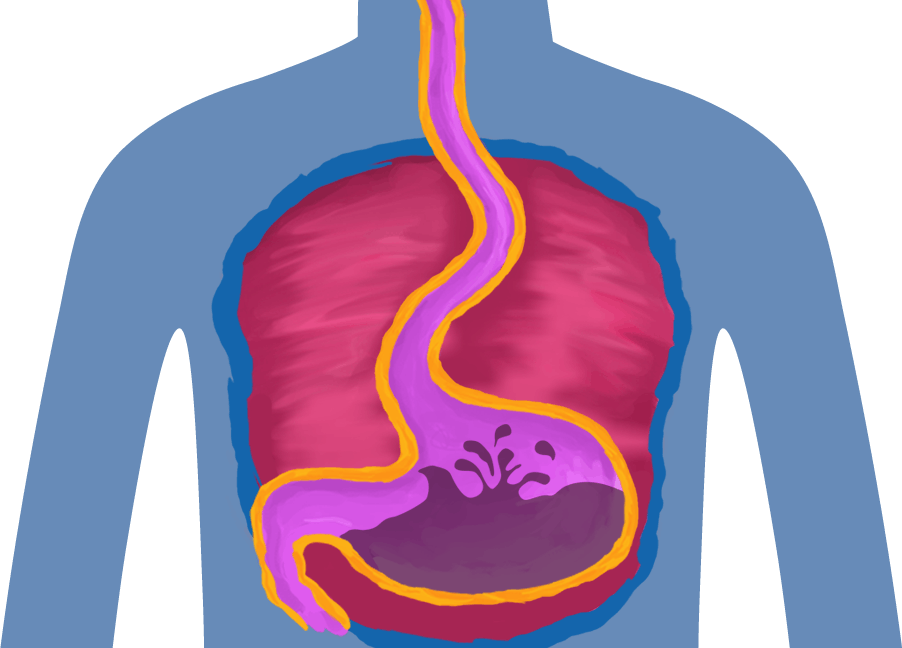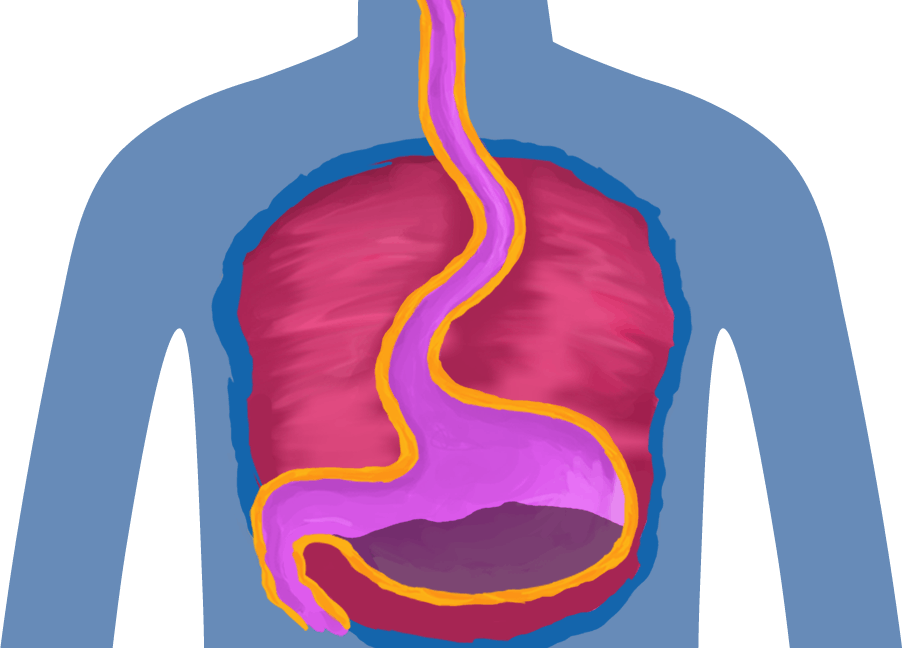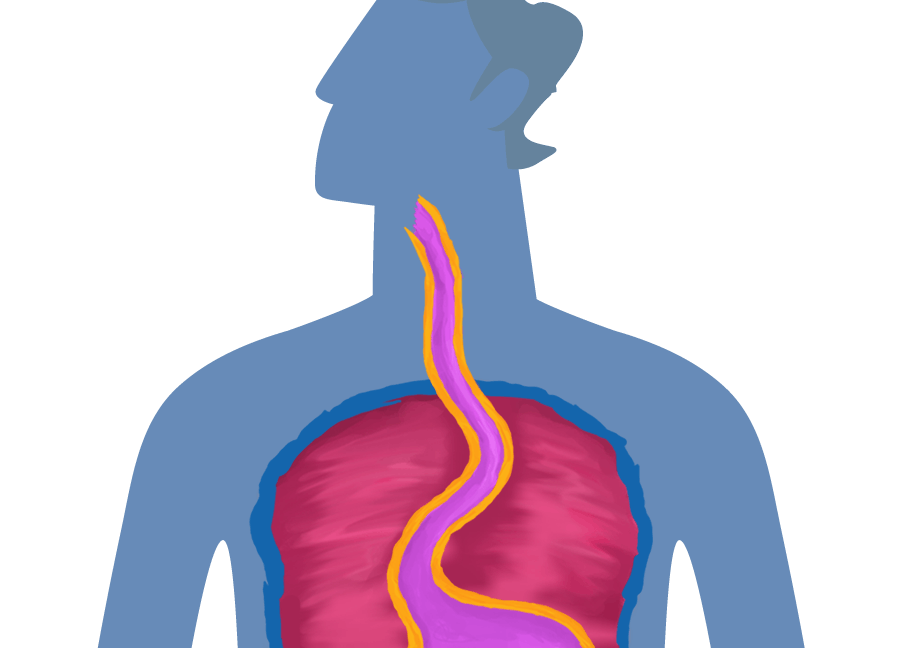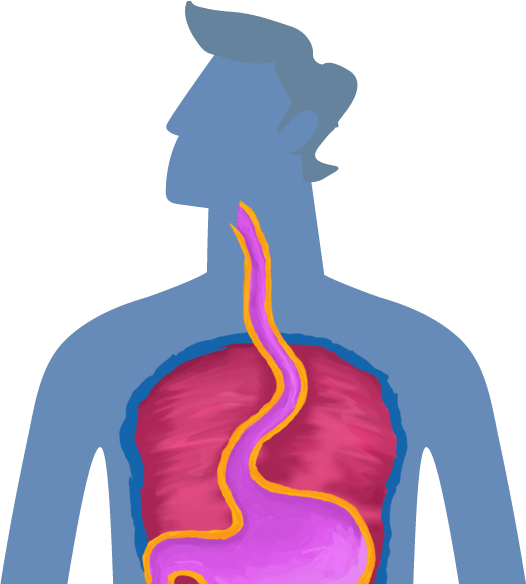 What is heartburn?
Take a trip into the human body to find out what causes acidity and reflux.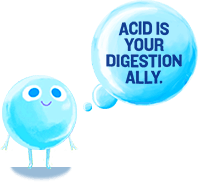 The role of acid

Let's talk about the role of acid indigestion. Stomach acids drive the digestive process by breaking down the food you eat.
What causes heartburn?
Heartburn occurs when the stomach's natural acids flow up into the esophagus, causing discomfort or pain in the chest.
Feeling the heat of heartburn.
The esophagus doesn't have the same protective coating as the stomach So when stomach acid flows upwards into the esophagus, it may irritate the sensitive tissues, causing the pain known as heartburn.
Dramatisation. Speed of acid neutralisation does not imply speed of relief.
Hello, ENO. Goodbye, Heartburn.
ENO antacid provides quick relief from heartburn by acting directly on the esophagus where the pain starts.