5 BEST SPICY FOODS
FROM AROUND THE WORLD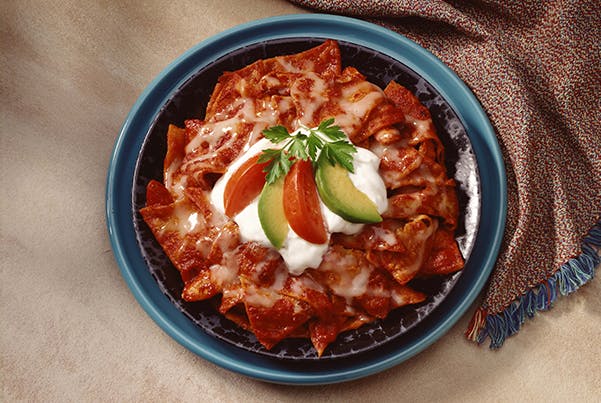 1. MEXICO: CHILAQUILES ROJOS
Enjoy the burn with this savory Oaxacan favorite.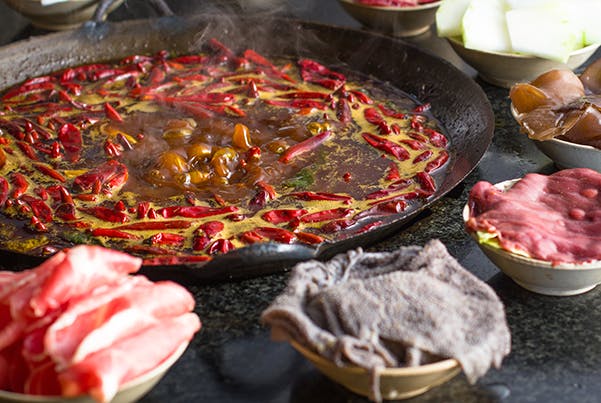 2. CHINA: SICHUAN
HOT-POT
A five-alarm fire never in your mouth never tasted this good.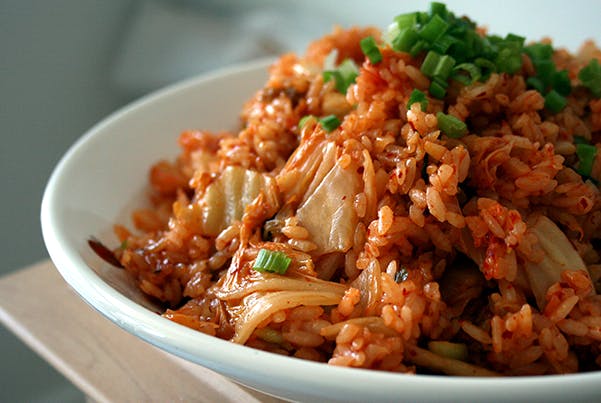 3. KOREA: KIMCHI
FRIED RICE
Rice gets its spice on with this traditional Korean dish.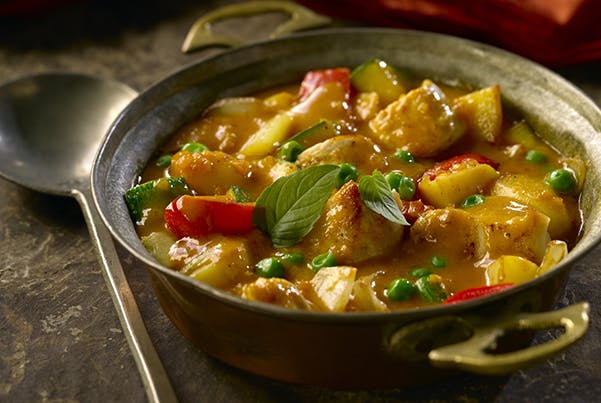 4. INDIA: CHICKEN
VINDALOO VESUVIUS
Don't let the mild color fool you. This chicken sizzles.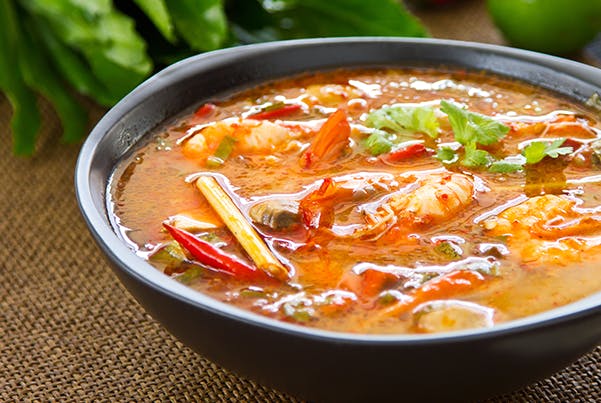 5. THAILAND:
Chicken Coconut Soup
Delicious soup? Or lava in a bowl? You decide.