THE RIGHT POSITION FOR BETTER SLEEP
Millions of people have problems sleeping. The reasons behind this are many. Stress. Anxiety. Even an old mattress. And then there's heartburn. Most people think of food as being the primary cause of heartburn and indigestion and that's mostly correct. But did you know that the *way* you sleep can agitate heartburn symptoms too?
It's true. Studies have shown that certain positions can trigger flare-ups of heartburn and indigestion. The reasons are theoretical at this point, however, certain evidence points to gravity playing a part. Lying on your back for instance, can increase the likelihood that stomach contents containing acid will reflux into the esophagus.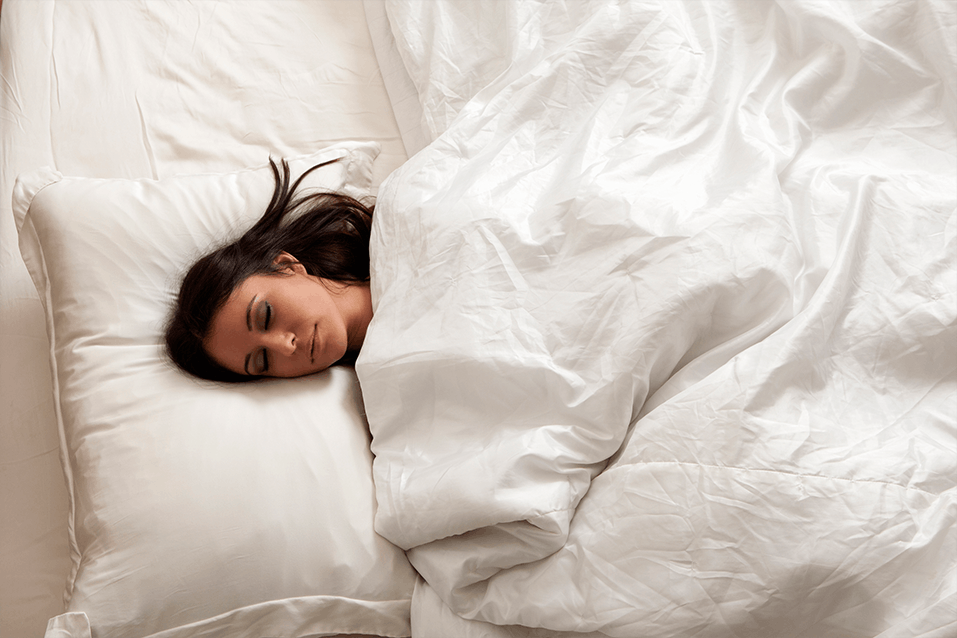 Then there is the issue of which side you tend to sleep on. Though it's also not clear why, sleeping on your right side - or the RIGHT LATERAL DECUBITUS POSITION - seems to increase your chances of heartburn. Scientists think it may be may be related to increased relaxation of the lower esophagul sphincter in the right position, or possibly that the gastroesophageal junction lies above the level of gastric acid in the left lateral position.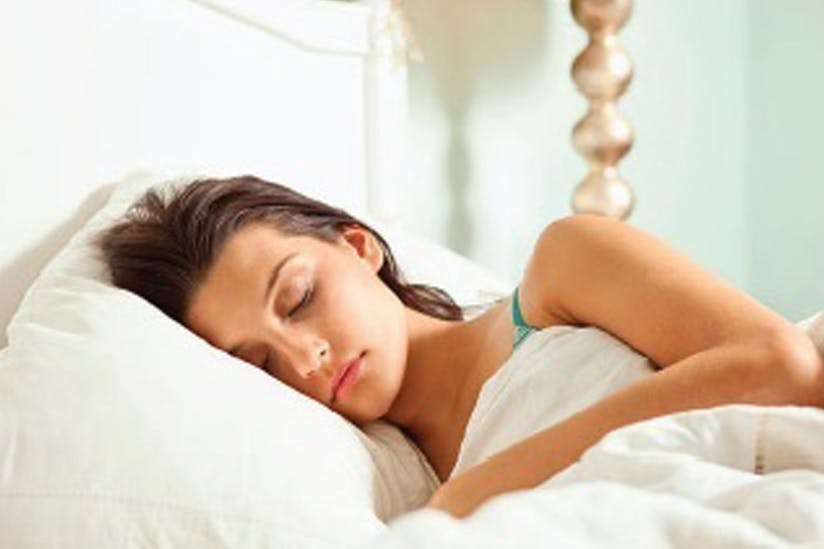 To help alleviate heartburn symptoms at night, try sleeping on your left side, in a slightly elevated position.